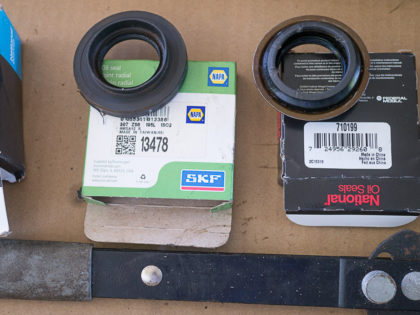 Need to catch up on posting these images up for posterity and reference so I know what parts to buy if I need to replace. First is the transaxle output shaft seals for the FX16 with the C52 transaxle. These are the aftermarket part #'s I used.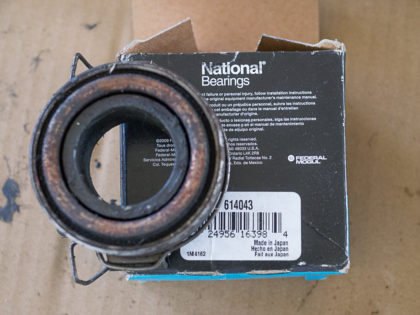 Next is the clutch throwout bearing. I don't foresee these going out of production anytime soon.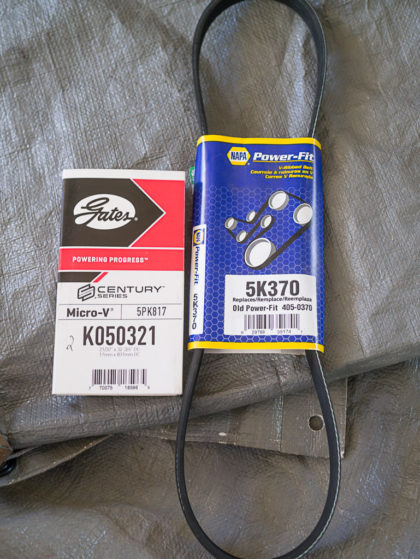 Now these will be good to have the part #. I'm running the JDM 4AGE 20v, but with the 16v main pulley, alternator, p/s, and waterpumps. These are the two belt sizes I used.