Archive for the 'Snow' Category
damn it, all the kids are here now, sounds like its going to be a racuous party night.
amother morning on the funk bus. Looks like a new crop of fresh faced visitors. Excited chatter in various languages. Roads in town are all sloshy now, gone is the pristine winter wonderland image.
damn Snow gods are taunting me, 5 cm of snow. Just enough to make finding my camera close to impossible.
The manufacturer designed in a lanyard hole in their equipment for a reason, use it. I lost my new Sony Actioncam on its first use today on our last run. Brand new. Should have known better, sigh.
Might be a slim chance we can find it tomorrow, i have a general idea of where it came off. The camera is white, which doesnt help, but it has black and yellow mounting hardware.
mm of new snow. More time for "toasting" my crumpet.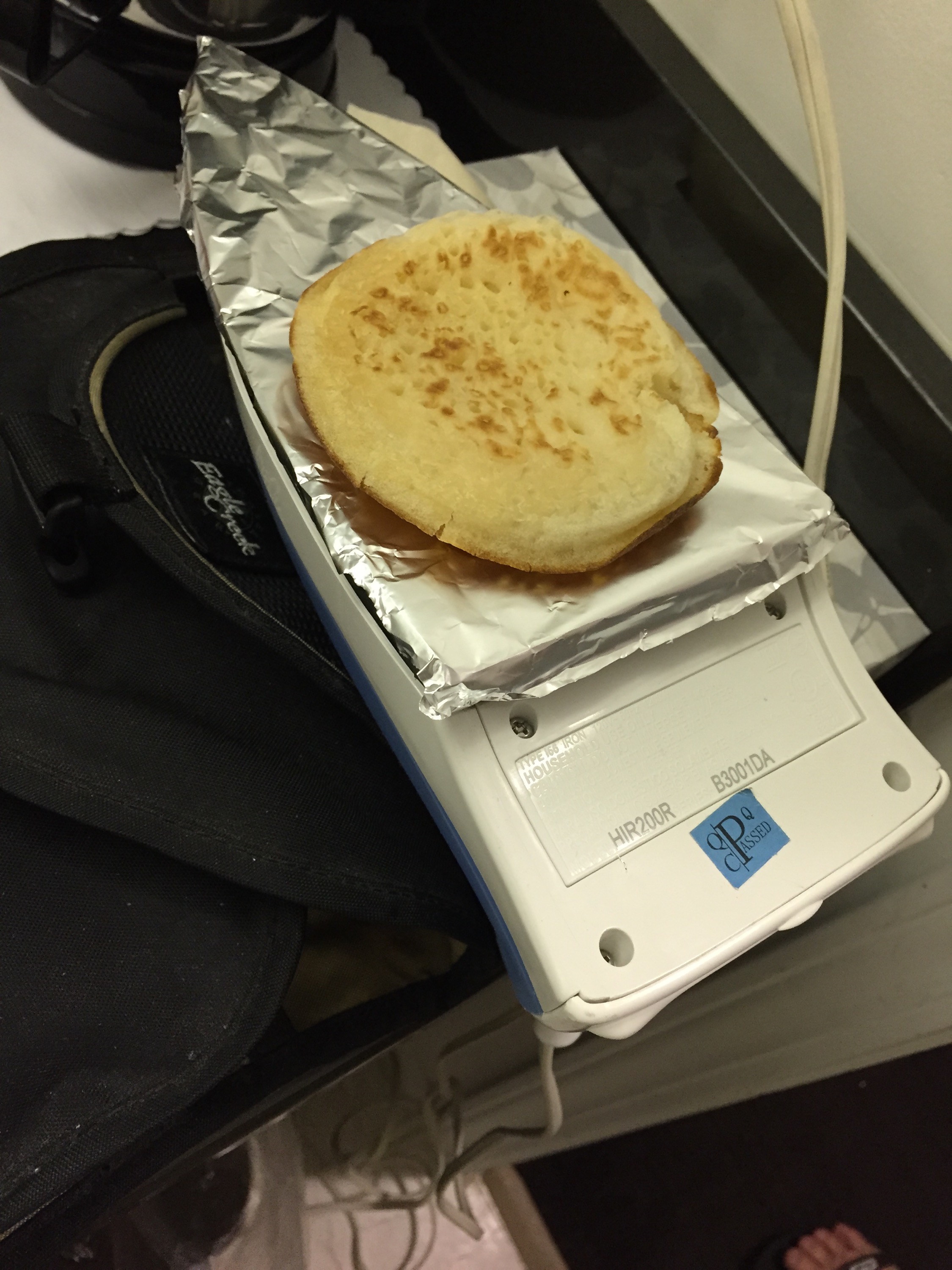 After all the forecasts of epic snow dumps, this mornings actaul report is 17cm. While not in the epic range, its enough for us to proceed with waking up early. Hopefully it was too small to trigger the 25cm flu and it wont be so busy.
And if nothing else, my crumpet will be wrinkle free.
snowfall last night did not reach forecast amount, only 5 cm. we wont be in any rush to get up the mountain. It is forecast to snow theoughtout the day, but the winds have picked up a good amount. Looks like storm riding today.
Yesterday morning motivation was low and fatigue high. It was past noon by the time we got to the mountain. No lines tho! Conditions were ok, weve ridden in worse and there still were little patches of nice softies. On our very first run, we did make the mistake of getting into mogul land. That was punishing and no fun. Found better lines later and by end of day finding our snow legs. It was a good warm up day.
This morning motivation is low again. No new snow overnight. We bought 5 day passes which gives us one open day. I think we're going to take that today and take the day off from riding since it looks like the rest of the week may be epic. The forecast has shifted, 36cm tonight, 31 tomorrow, tapering off to 13 thursday.
Day to explore town and find more good food!
We keep being told by the locals that it really nornally the isnt this crowded. Yesterday we again experienced a massive line at the lift. Seems kids were out of school and the road to the east was closed due to the snow over last night trapping some people here until midday. Once we got out of the lines though, we found stashes of uridden in the trees all day So it was a good day.
today will be transit and tourist day.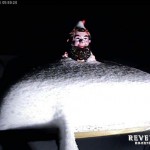 The Revelstoke Snow Gnome webcam shows an honest 11 cm overnight! Looks like today is the day of this trip. Forecast for the rest of the week is nothing today then some snow but rising freezing levels. It's is also a non-holiday weekday, it ends up that our Presidents Day was Canadas Family Day, a National holiday. Hopefully that explains the massive queue lines we experienced Sunday and yesterday.  That would be one of the few negative experienced here so far, but we think it is not representative of a more typical day here. Continue reading 'Snow Gnome'