Was almost going to give up on a ride, but Chris will be glad to know I went. I took a peek outside when work was done and saw how beautiful it was. I'm healthy, I don't have wimmin problems, I don't have a p p puppy, f it, I'm going riding! of course the ride up was heinous, but traffic was very light, air was cool, setting sun scenic. At least I made it up in less than an hour. I did encounter Securitas that told me park was closed. Told him I was just going up and coming down, which was true. He said ok, come down. He probably meant down the road. I went up into the park and went down the trail. He wasn't about to come chasing after me. Just gotta watch the timing next time.
The area in the park proper had a fair amount of deadfall from the recent strong winds, and the roots seemed a little more exposed from the rains. The ground traction was good, dry but minimal dust. Since I was doing this solo I took the easy line sticking to Main, into Tacos, straight bypass the twisters and coming out below the three rock drops. Took the lower route. The crew had been through with the weedwackers so it was clear for most of it. The elephant grass was obscuring a bunch of the lower trail before the tank, where I did a foot down which turned into a slow motion endo. Helmet took a nice scratch from boulder, I could swear this was the exact same spot I did this before. Had to take a break to fix cockeyed handlebar.
A large path was cleared next to the fence which made for a good exit there. Was riding a lot more conservatively, which made it rougher actually. Took a short pause at the concrete road.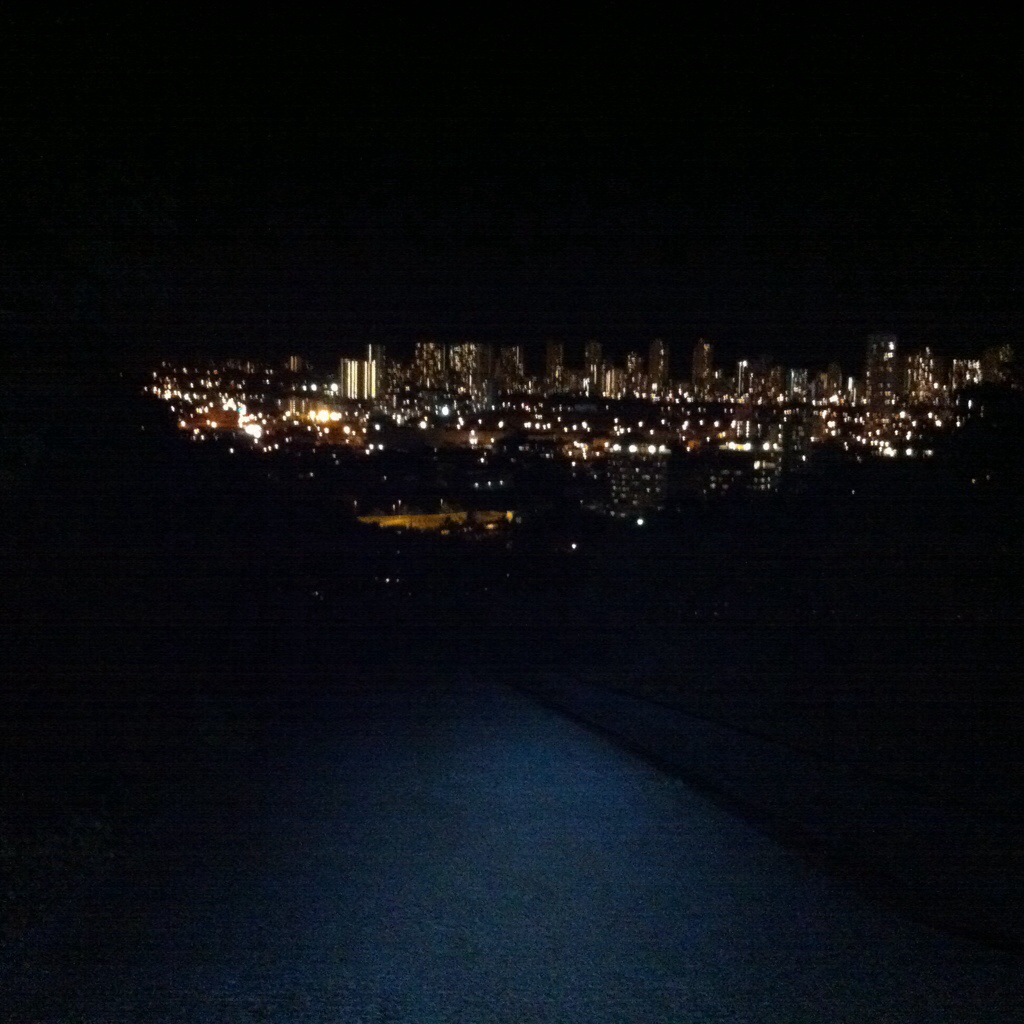 Since I was alone and also unsure how much battery I had, I headed out. Made it out with a scuff on my shoulder, but feeling good to be out.